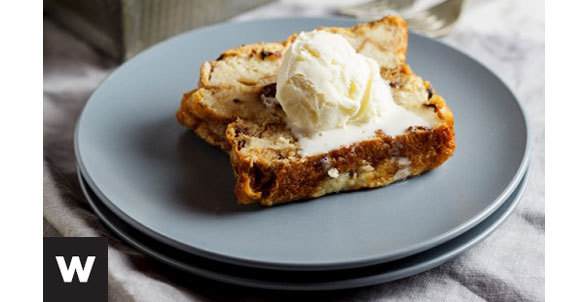 Published April 10, 2014 07:51
Source www.woolworths.co.za
Hot cross buns are a classic, and they delicious with little more that a light toasting and a slathering of butter. If you're in the mood to experiment, they're also the star ingredient in these three recipes, all using your favorite variety of Woolworths Hot Cross Buns. 
Hot Cross Bun Bread Pudding Loaf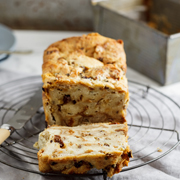 Bread and butter pudding gets a double update with this recipe: fragrant buns are used in place of bread, before being molded into a loaf form that can be slices and served.
Ingredients 
8 extra-spicy hot cross buns, cubed
200 ml single cream
250 ml full cream milk
...
Click here for the Full Recipe
Hot Cross Bun Ice Cream Sandwiches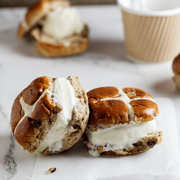 This twist on an ice cream sandwich is more than just delicious - its also a child-friendly holiday activity. Your little ones will love rolling out the hot cross buns and scooping the ice cream just as much as they'll love eating the finished product.
Ingredients
1 litre madagascan vanilla ice cream
6 hot cross buns, halved
Click here for the Full Recipe
Hot Cross Bun, Pear and Toffee Trifles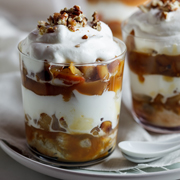 Who said trifle had to be reserved for Christmas? It's just as tasty on Easter, when made with hot cross buns, pear and toffee. 
Ingredients
4 pears, cored and cubed
1 Tbsp butter
1 Tbsp brown sugar
1 Tbsp vanilla extract
...
Click here for the Full Recipe 
Recipes and Tips
Woolworths has wonderful recipes and tips on their website: Click to View
If you want to get more fantastic recipe tips and tricks make sure you're signed up to the Woolworths Newsletter! You can sign up by viewing the Woolworths Page on our website or by the