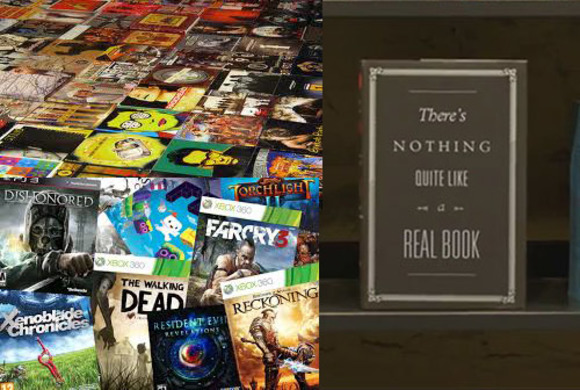 Published October 18, 2013 08:00
We would like to give the warmest welcome to our new store Sunridge Exchange! 
Sunridge Exchange is the second of it's kind proudly owned by Ron Dowding. They have an extensive range of Books, Games, CD's and DVD's from new to second hand which you can buy or exchange. 
Sunridge Exchange will even help you find and order that difficult item you've been searching for!
Help us welcome this wonderful new store by popping in and saying hello to the team, while you're here you may find the gem you've been looking for.
Click here to find out more about Sunridge Exchange.