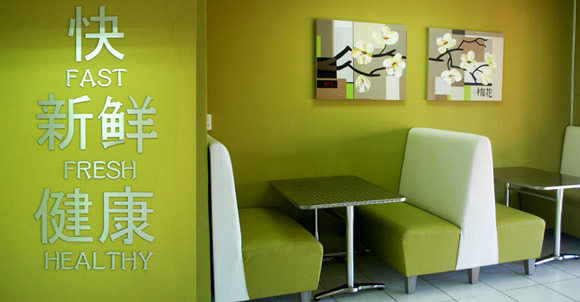 Published February 06, 2014 11:08
Even though saying goodbye to a tenant is a very sad affair we are over joyed to announce that Fu Ling Kitchen has opened at Sunridge Village! 
Fu Ling Kitchen does mouth watering Chinese take-aways but has a beautiful tranquil interior that will make it difficult for you to leave. Not to even mention the warmth all the staff greet you with! 
So next time you get a craving for excellent, fresh Chinese take-aways make sure to stop at Fu Ling Kitchen.