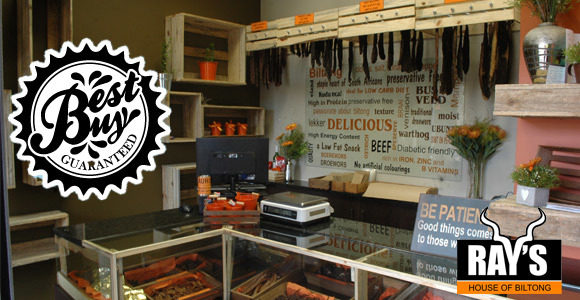 Published November 11, 2014 09:02
Ray's House of Biltong has a wide range of Biltong covering everything you could possibly need. From Traditional Droewors, Delicious Beef and Tasty Game we ensure no artificial colouring or preservatives are added.
To find out more stop at Ray's House of Biltong now, you won't regret it!
Visit Ray's House of Biltong's Page