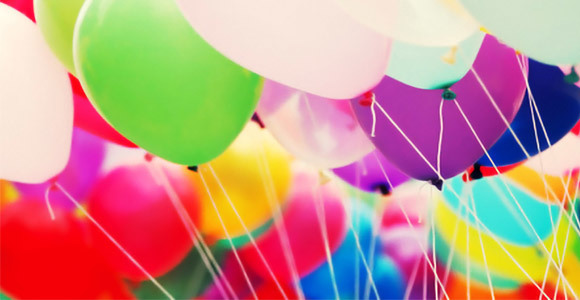 Published October 01, 2014 08:18
Happy Birthday to Sunridge Village!
To celebrate our Birthday month there is something happening almost every minute of every day so make sure you check out our Birthday Timeline, Facebook Page and Our News or Events Page.
Here are a few highlights that will take place this week so make sure you come and join!
Wednesday, 1st October
There will be give-aways taking place ALL DAY so come get your free stuff
Entries for the Eglings | Kodak Best Photo Competition open today! Start snapping to make sure you stand a chance of winning the Grand Prize.
Friday, 3rd October
Make sure to follow our Facebook Page today, something exciting will be happening.
Get your tickets for the Reptile Show from 14h00 - 17h00 before its too late.