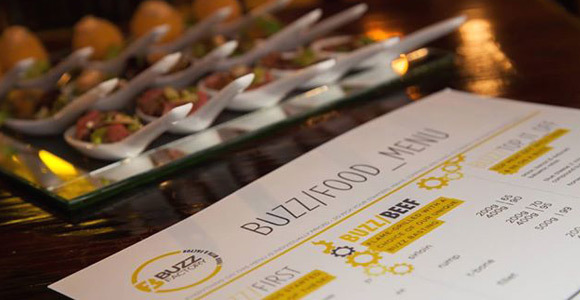 Published July 08, 2014 08:00
A BIG thank you to everyone who attended the grand opening of the Buzz Factory last night! We hope you enjoyed it as much as we did. 
The response was unbelievable and we cannot wait to share all the stories and photos with you once we can get it all organised and loaded (which will be soon)! We do thank you for understanding this takes time but in the meantime we invite you to visit Facebook for some updates.
Photography was done by David Dettmann Photography