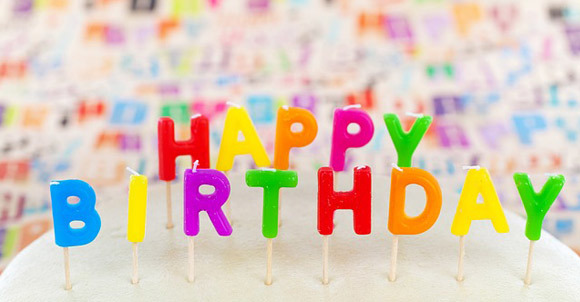 Published March 07, 2014 07:41
The month of March has quiet a few Birthdays for us to celebrate and we want you to celebrate with us!
Each tenants celebrates in their own way and we would love for you to stop by and wish them. Who knows, they might be so surprised you remembered you could walk away with a gift of your own.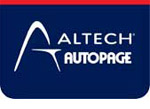 Altech Auto Page
Altech Auto Page has been at Sunridge Village for 3 years. They first became apart of Sunridge Village in 2011.
"In the last three years our store has been and still is considered the best service provider in the Eastern Cape. Altech Autopage provides Cellular communications providing for Vodacom, MTN, CellC and 8ta networks."
To View Their Tenant Page - Click Here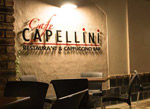 Cafe Capellini
Cafe Capellini has grown from strength to strength and continue to better even their best. We are so proud to say they have been at Sunridge Village since 2010. The past 4 years have been nothing but a joy.
"Cafe Capellini is an upmarket and trendy coffee shop with an exciting menu with playful and fun items. Eugene Hugo heads up an exceptional team who strive to make your visit wonderful."
To View Their Tenant Page - Click Here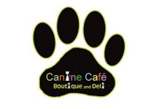 Canine Cafe Boutique and Deli
Since 2012 we have had the pleasure of seeing this amazing store grow. Canine Boutiques's owners believe that there are two customers who deserve superior service and products: the pet and the pet owner. For this reason we hope the 2 years they have spent at Sunridge Village will bring many many more years. 
To View Their Tenant Page - Click Here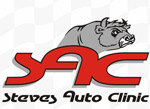 Steves Auto Clinic
This satellite store for SA's leading servicing and performance enhancing specialists for most vehicles has been with us for 4 years! How time flies. 
For a Guaranteed professional servicing, vehicular performance enhancing; honest and reliable advice Steve's Auto Clinic is the your first choice.
To View Their Tenant Page - Click Here