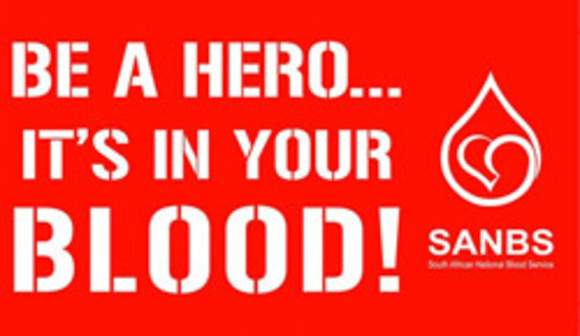 Published November 01, 2013 08:02
The last battle was a glorious victory that we could not have done without the strong warriors who came to the battle field. 
Once again the battle is on to show support for the Blood Drive. The South African National Blood Service is calling all businesses and corporates to support the Algoa FM Battle of the Blood Givers. Lets get this rounds results double of what we did last month!
Date: Tuesday 19 November 2013.  
For the full details please view our Events Page
For more information and to follow the progress of the Battle of the Blood Givers, visit www.algoafm.co.za or contact Maryke Harris (SANBS) on 041 391 8254 / maryke.harris@sanbs.org.za
Click here to view the Results from our September Blood Drive.